New Hours!!
Monday, Tuesday, Wednesday and Friday
5:30 AM - 4:00 PM
Thursday
5:30 AM - 7:00 PM (Drive Thru closes at 2:00, walk up open for Farmer's Market 4-7)
Saturday & Sunday
8:00 AM-2:00 PM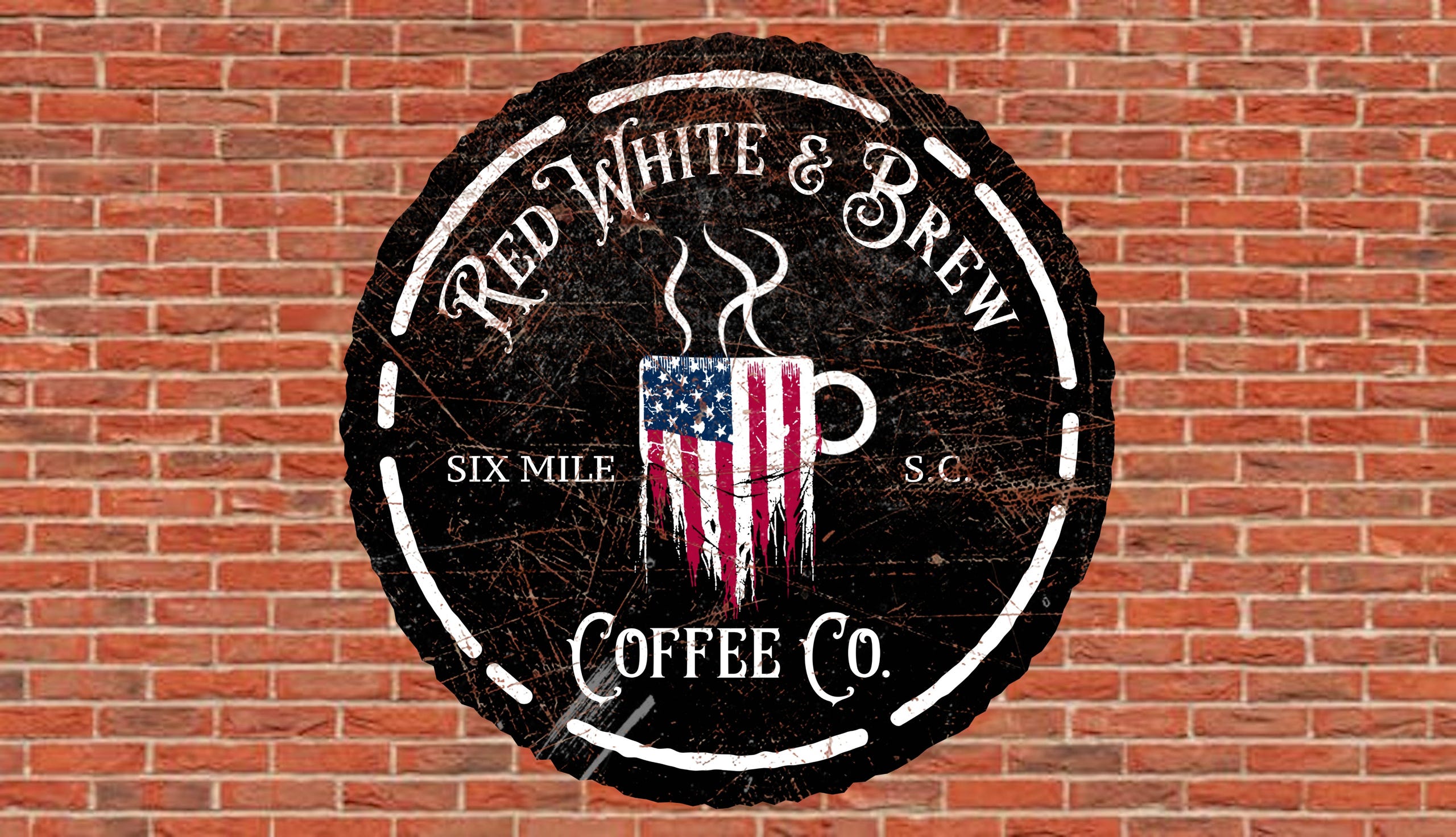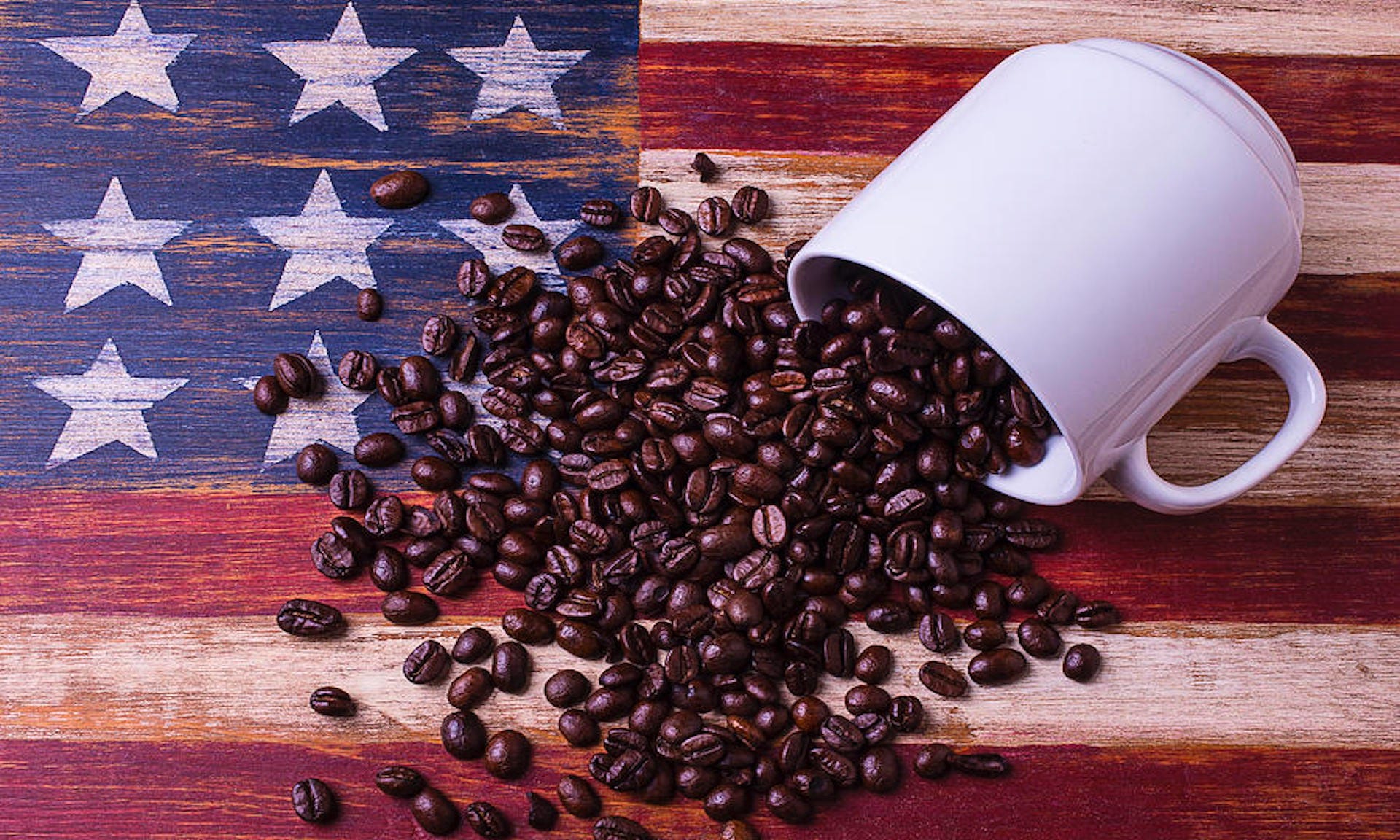 With Liberty and COFFEE for all!
Red White & Brew Coffee Co. looks forward to sharing our love for this great nation and it's number one morning beverage!
We are proud to serve coffee locally roasted right here in the Carolinas and warm Kolaches on the go!
Google Maps content can't be displayed with your current cookie settings. Select "Show Content", to view content and agree to the Google Maps cookie settings. Get more info in the Google Maps Privacy Policy. Opt-out here at any timecookie setting.
Show Content
Address
Red White & Brew Coffee Co.
102 S. Main St.
Six Mile, S.C. 29682
Hours Of Operation:
Monday, Tuesday, Wednesday and Friday
5:30 AM - 4:00 PM
Thursday
5:30 AM - 7:00 PM (Drive Thru closes at 2:00, walk up open for Farmer's Market 4-7)
Saturday & Sunday
8:00 AM-2:00 PM